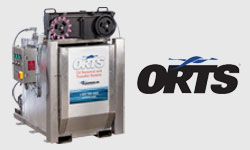 ORTS® Oil Removal & Transfer System
Complete oil removal system all on one skid. Skimmer, oil storage tank with decanter, transfer pump and controller. See all models and options.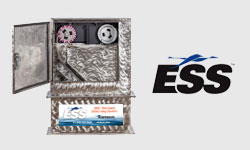 ESS® Enclosed Skimming System
Fully enclosed & gasketed, the ESS is protected from the elements, and vapor sealed to contain VOCs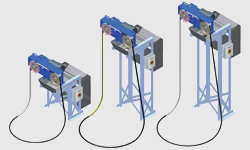 Frame Mounted Systems
Pre-engineered mounting solutions for tanks, pits, sumps, guard rails and walls. Systems include sludge pans, decanters, controllers, and more.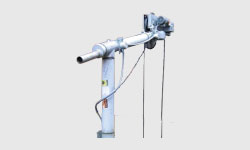 Extended Reach Skimming Systems
Cantilevers and Balanced Booms extend the reach of the skimmer up to 16 feet out from the mount's base. For oil removal in pits, ponds and lagoons.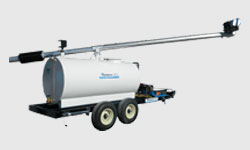 Mobile Skimming Systems
Mobile solutions for all applications, large or small. Recover waste oil at multiple plant locations or at various points around large ponds and lagoons with one versatile, portable, tank-mounted oil recovery system.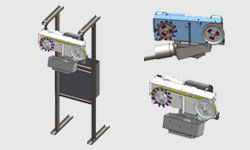 Hanging Mount System
For applications where the skimmer needs to be hung, and overhead structure is present, we have a variety of solutions for hanging the skimming system.