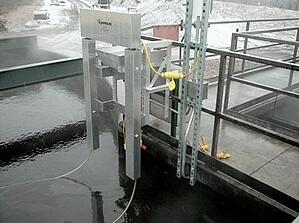 Waste oil doesn't have to be a burden to plant personnel. Using an oil skimmer ensures that oil will be removed with minimal effort. With the right equipment, a facility can manage the oil effectively while saving time and money.
Plant personnel are always looking for new tools and equipment to help them run their facility more efficiently. In many manufacturing and processing plants, oily water is present, which prevents a plant from functioning at its maximum productivity level.
Water has several purposes...
Read More