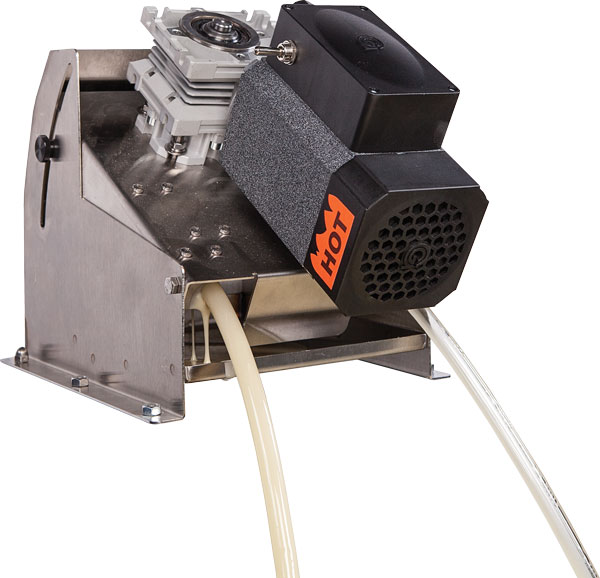 Companies throughout the world in a variety of industries – from railroads and steel mills to cosmetics and food manufacturing – have installed oil/water separators to aid with water recycling and wastewater treatment. Proper oil water separation is a key component to operational success for industrial facilities and now more than ever these manufacturers continuously look for efficient and effective solutions to separate oil and water in their everyday processes.
Wastewater often contains water, oils, fats, greases, and by-products from various...
Read More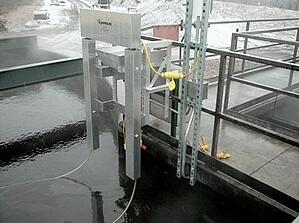 Waste oil doesn't have to be a burden to plant personnel. Using an oil skimmer ensures that oil will be removed with minimal effort. With the right equipment, a facility can manage the oil effectively while saving time and money.
Plant personnel are always looking for new tools and equipment to help them run their facility more efficiently. In many manufacturing and processing plants, oily water is present, which prevents a plant from functioning at its maximum productivity level.
Water has several purposes...
Read More
Industrial manufacturing, such as steel production, mining, food processing, tank truck wash, power generation, heavy equipment washdown and more use water during the production process, creating wastewater that often contains oil from various sources. Read More